For Physical Geography I am going on a resource quest. It is still challenging for me to find all of my own resources and to step away from text books. In this post I want to explore materials and resources related to the course content.
The following homepage is awesome. Someone created entire units for this topic; tests are even included. However, these resources are not for free.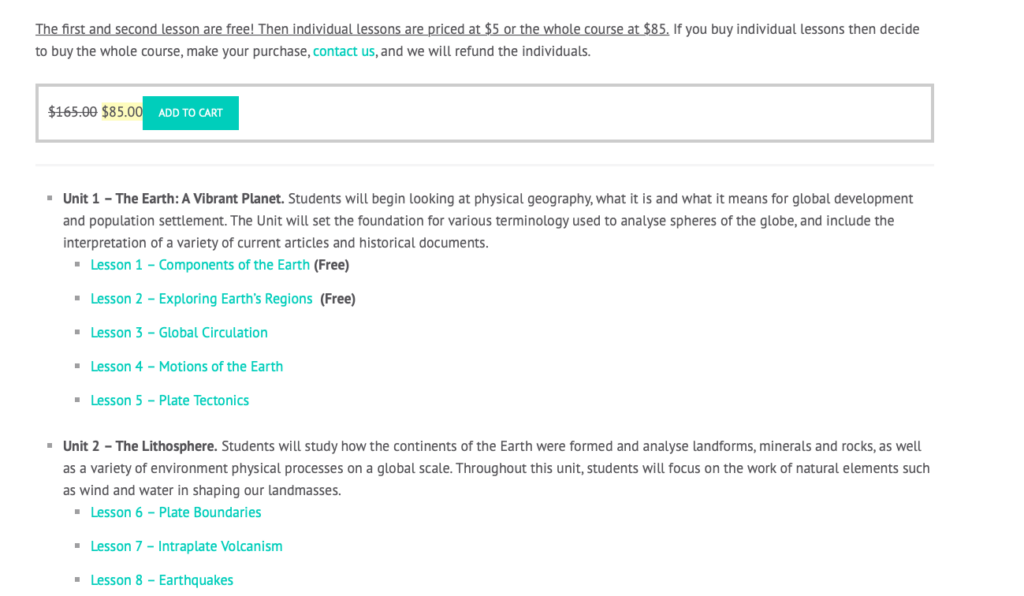 Videos can be used to support learning. However, they should not be longer than 10 min. Students might lose interest if they are too long.
Another good resource is the national geographic homepage. This is more content specific; it is a good resource to explore topics further.
The Canadian Geographic Education homepage supports teachers with ready to go lessons.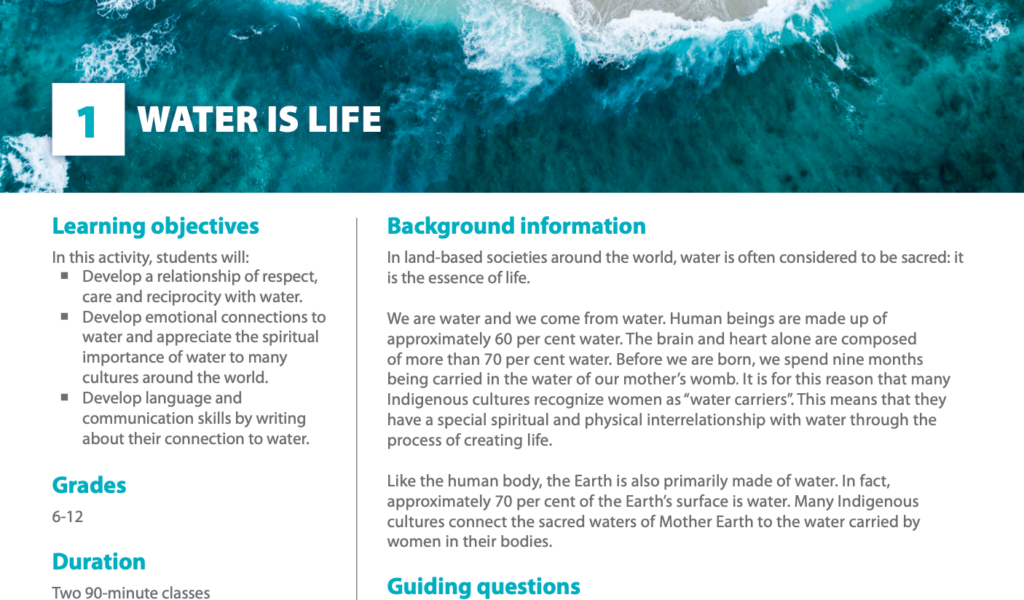 Photo: Flickr by DonkeyHotey